PUBLIC RELATIONS
WHAT WE DO
Crete, Chania
Discovergreece.com
SCROLL
PUBLIC RELATIONS
The international image of a country plays a crucial role in how attractive it is to potential visitors. This simple premise is behind Marketing Greece's support programme for visiting journalists from international print, online and broadcast media.
By planning and implementing tailored media visits directly with journalists or through a network of international PR partners, we are able to facilitate the creation, spread and reproduction of new stories on Greek destinations and tourism experiences and inspire new and repeat visitors to Greece, in line with our annual marketing plan.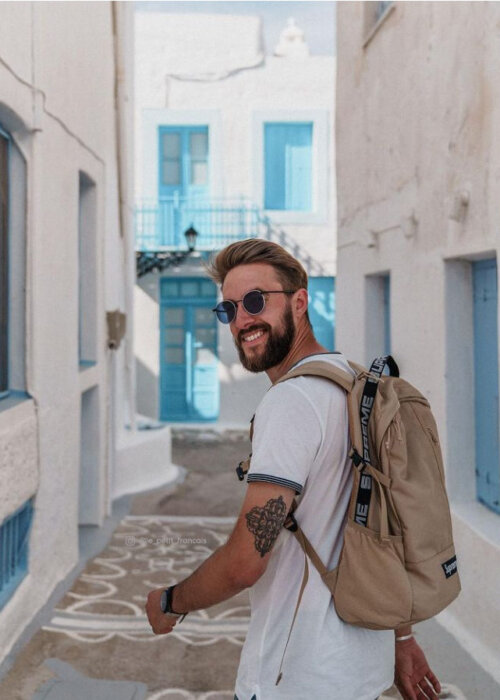 BLOGTROTTERS
Supporting Marketing Greece's focus on generating positive publicity, Blogtrotters is a conceptual storytelling platform for international digital influencers. Leading travel bloggers, Instagrammers, YouTubers etc. are supported in visiting Greece and describing the diversity and unique characteristics of Greek destinations and experiences on their blogs and social media channels.
Since 2013, more than 600 media and digital influencer visits to Greece have been completed, resulting in more than 7.500 print and online destination features.
Blogtrotters has visited more than 60 destinations, producing 60 blog posts, 60 vlogs and some 13.000 social media posts.