Dear Minister,
Ladies and gentlemen,
I am especially happy to be in Berlin, for the presentation of the campaign inspired and planned by Marketing Greece.
The video that you are going to see today – and the campaign as a whole – is the result of many collaborations.
A keyword for all of us who serve Greek tourism.
Because Marketing Greece constitutes a powerful vehicle for collaborations.
This is what in practice means that tourism is a matter for the many and not the few.
It is the reason we constantly seek and encourage collaborations in every aspect of promoting Greece.
It is our purpose and mission.
And it is prism through which we have pursued our cooperation with the Greek State.
So it gives us particular pleasure that the campaign is being implemented under the auspices – and with the full support – of the Ministry of Tourism.  And I would like to take this opportunity and thank personally the Minister of Tourism for this collaboration.
The central video, which you will be seeing today, has been granted rights free for use by the Greek National Tourism Organisation.
Added to this, a series of smaller thematic videos is being created for use on social media.
Part of this material will be granted to companies, also free of rights, for the promotion of the country.
Ladies and gentlemen,
Marketing Greece was established and grew in difficult circumstances, thanks to the vision and persistence of all those who believed in the potential of Greek tourism.
We operated as multipliers of positive messaging for Greece, at a time when the national economy was on its knees.
Slowly, the company established itself and today it constitutes a worldwide phenomenon… in terms of its function, its place and its operation.
Our principal tools are expertise, content, innovation and social media.
And we can be best characterised as 'outward looking' (extrovert, as we call it) and 'immediate' in our response to challenges.
We speak the language of everyone who has visited or wishes to visit Greece.
Simple but not simplistic.
Understandable and never overly-sophisticated.
A language that is designed to trigger emotions, awaken memories and create desire.
With messages that are experiential and authentic… just like a holiday to Greece.
Our goal is to respond in the best possible way to the increased demands of the international tourism market.
Of course, there are many challenges to overcome if we are to achieve our vision: A tourism industry performing to its full potential, driving other sectors of the national economy.
And to reach this goal, the travel experience is, without a doubt, now the guiding force.
Tourist arrivals and revenue are one side of this, but they don't always tell the full truth.
We're not just interested in a tourist visiting Greece.
We're interested the visitor living the unrivalled travel experience that Greece offers.
This means that the quality of the destination is dependent on that quality of its infrastructure, environment and services… all year round and from everyone.
"Sun & beach" holidays remain at the heart of Greek tourism, but Greece has so much more to offer – and this is what we seek to showcase.
To add layers to the visitor experience and make it even richer.
This is the central message of the many campaigns that we implement.
And this is our strategic direction.
The Greek tourism product is a combination of nature, culture, gastronomy… of habits and a way of life.
But it's also something else, more immediate and even deeper: It's about contact with people.
Warm-hearted, affectionate, close.
Hospitality for our visitors isn't just about perfect living conditions.
Perhaps, even more important is the warmth of the locals, their immediacy, friendship, their welcoming smile.
There are certain magical words that hide so much power within them.
"Listen", "Eat", "Look", "Come", "Dip"… each of them an invitation to experience something unique.
A journey of freedom…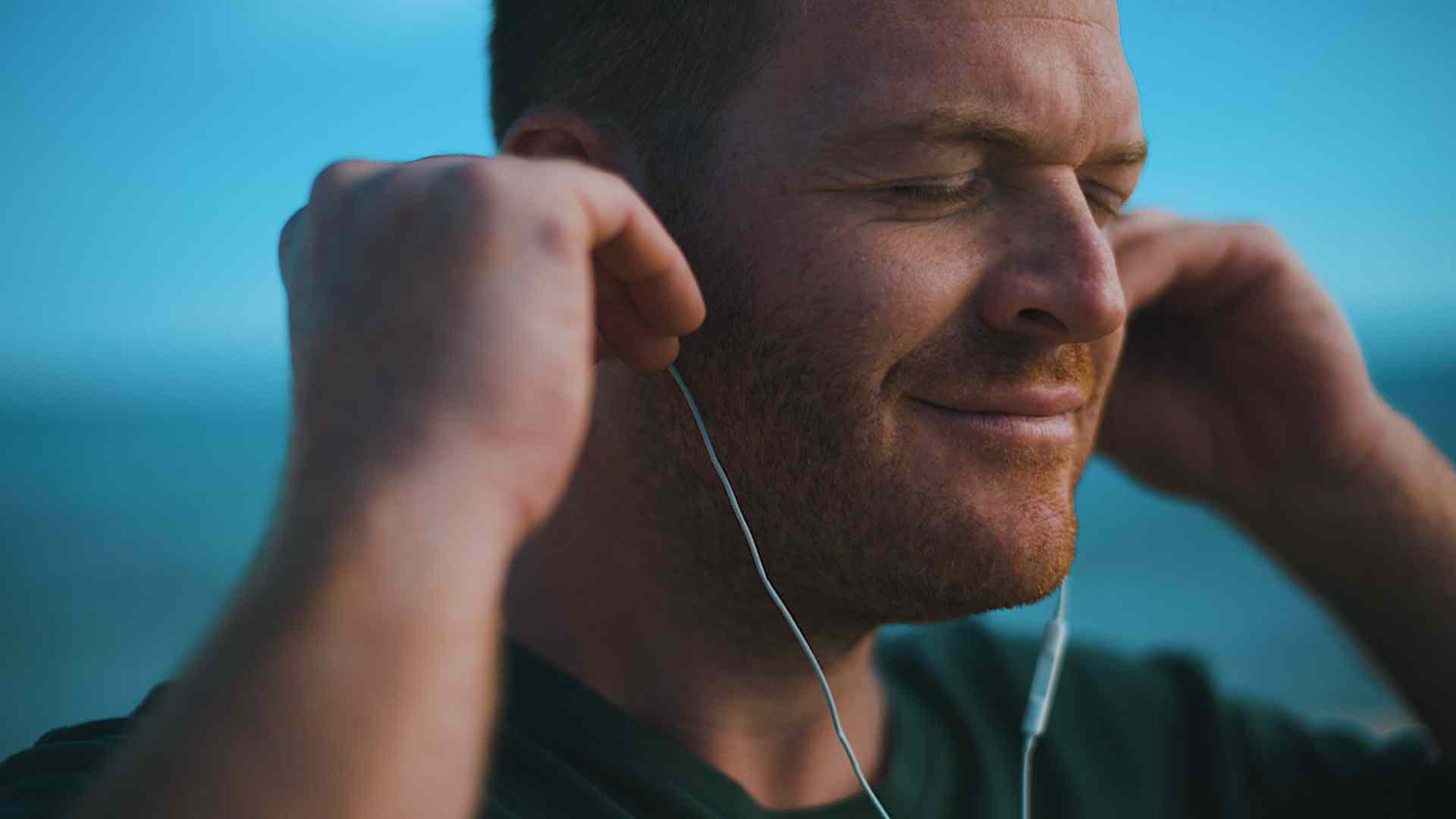 Offered not because you have to, but because you want to.
Immediate, truthful, with substance
In other words …
Unique, mystical, touching.
At the centre of the campaign is the message of Greece's famed hospitality. And the feeling of freedom that this brings.
Offered with open-arms and generosity.
A feeling that can be released with the simplest of scenes… the sound of rustling leaves, the touch of the sea, witnessing history from up close.
Everyday scenes that become unique when you live them through the incredible hospitality of the locals.
Nothing formulaic.
Just moments…
Every last detail … every scene… representing a value for Greek tourism… each making up a "chain of values" that reaches its climax with a single statement:
"Oh My Greece"
The admiration and awe you feel with scenes of unparallelled natural beauty and unpretentious luxury.
Ladies and gentlemen,
Closing, I would like to thank the partners who gave so much to make this dream come true.
The advertising agency Frank & Fame and, in particular its Creative Chairman, Thanassis Papathanasiou.
The director Michalis Bekos.
The production company DTMH… and especially, Yannis Paraskevopoulos.
The fantastically talented team at Marketing Greece
Agapi Sbokou, the Vice President of Marketing Greece, who contributed so much from the very start of the project.
To the dozens of friends and partners who have collaborated with such enthusiasm and purpose at every stage the project.
And finally, please allow me a separate thank you – on behalf of all of us – to the private sector collaboration that participated in the fundraising that financed the entirety of the campaign.
Without them, none of this would have been possible.
Thank you very much!