Raised in the special north of Karpathos, Olympo, and Diafani, I learned early on that you're permanently living it on a far-off island of Greece requires strength, endurance, but above all love for the place to overcome, all the difficulties.
In 2006, I left in order to continue my studies, and in 2013, having been filled with knowledge from the Geography department of the University of the Aegean and the Master's Program 'Environment and Development of the National Technical University, on the concepts of Sustainable Development, Alternative Tourism and Sound Management of Environmental Resources, I decided to return to my island of Karpathos and put into practice all that I had learned. The period may not have been favorable because of the economic crisis but my burned desire for a return coupled with great love for my place has finally prompted me to create the Ecotourism office, Ecotourism Karpathos.
The Goal, clear from the beginning, is to highlight our rich history, unique nature, and authentic culture with respect and seriousness away from any massification and degradation of our tourist services for the sake of ephemeral profits.
From 2016 onwards, we have been offering alternative activities such as hiking, traditional cooking courses, Birdwatching, Botany tours, Beekeeping, and so on that bring our visitors into direct contact with the local community and the nature of our island.
Most of the above-mentioned activities are carried out within the boundaries of the Natura 2000 Protected Area and for this reason, our priority is to preserve the unique but also fragile ecosystem. To this end, in 2020, my father, Minas Agapiou, a special guide for botany tourism, published one book entitled "The Endemic and Rare Flora Species of Karpathos island" and another one for orchids entitled "The Orchids of Karpathos island".
Eco-tourism, although as a concept new in Greece, abroad is a successful model of sustainable tourism development with direct positive effects both in local communities and in the environment when properly implemented.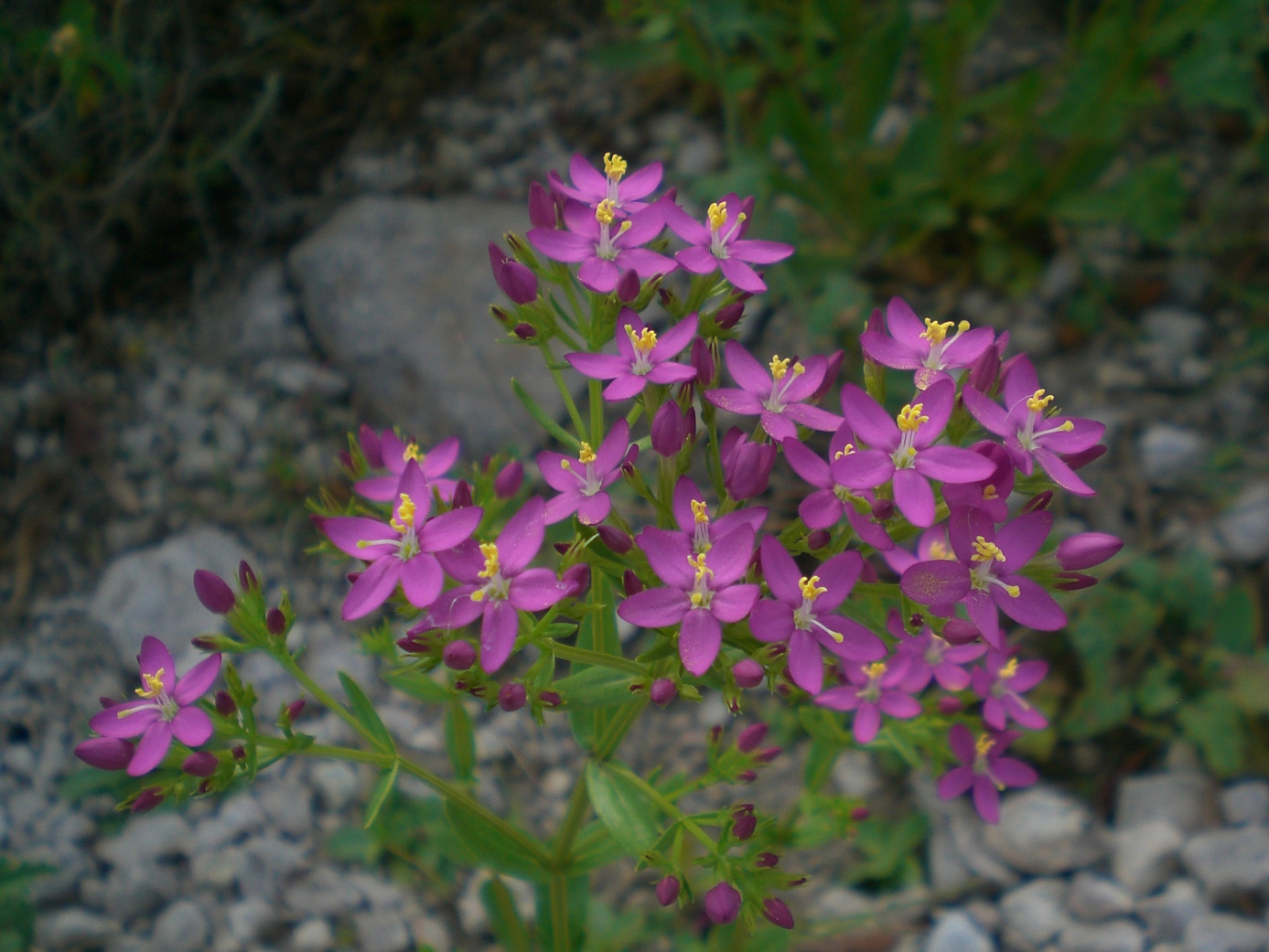 Our visitors, most of them from countries like America, Italy, Switzerland, Sweden, etc. they trust us to organize their holidays so that in a week they can discover the original Karpathos and experience living as locals in our small society that has kept many of its cultural characteristics well preserved.
In their highly positive comments, they say, with emphasis, that their vacations have turned into life experiences they will never forget. A typical example is the Kochan family from Pennsylvania in the United States, who says: "It was an incredible once of a lifetime experience that we will always hold in our hearts thanks to Evangelia.We are blessed to have met you!"  and Debora Rae from Boston of America: "Evangelia has such pride and knowledge of this amazing island, and she shares this with you in a fun, humble, and approachable way. She's flexible and easy-going while highly responsive and organized- just what you want in a tour guide!"
Our success is due to the professional way of organizing, but most importantly, to the great love we have and are transferring to our customers for our beautiful island, Carpathos.
See More for Ecotourism Karpathos