When I was invited to assume my position as CEO of Marketing Greece, the first thing that won me over was the organisation's guiding philosophy.
A not-for-profit company, established on the initiative of the tourism industry itself, which places synergies and partnerships at the centre of its operation and faithfully serves its purpose to promote Greek tourism.
It's a philosophy that is completely consistent with my personal guidelines on how someone can achieve their goals.
By its very nature, tourism doesn't just demand the development of synergies, it insists on it – as much within with the tourism industry itself as within the wider community.
As a living organism, tourism is affected, changed and – ultimately – shaped by the environment in which it operates.
The fact that the latest international research and trends repeatedly emphasise the need for DMOs to assume an ever-more active role the viability of destinations, through initiatives, underlines the importance of partnerships and broader alliances.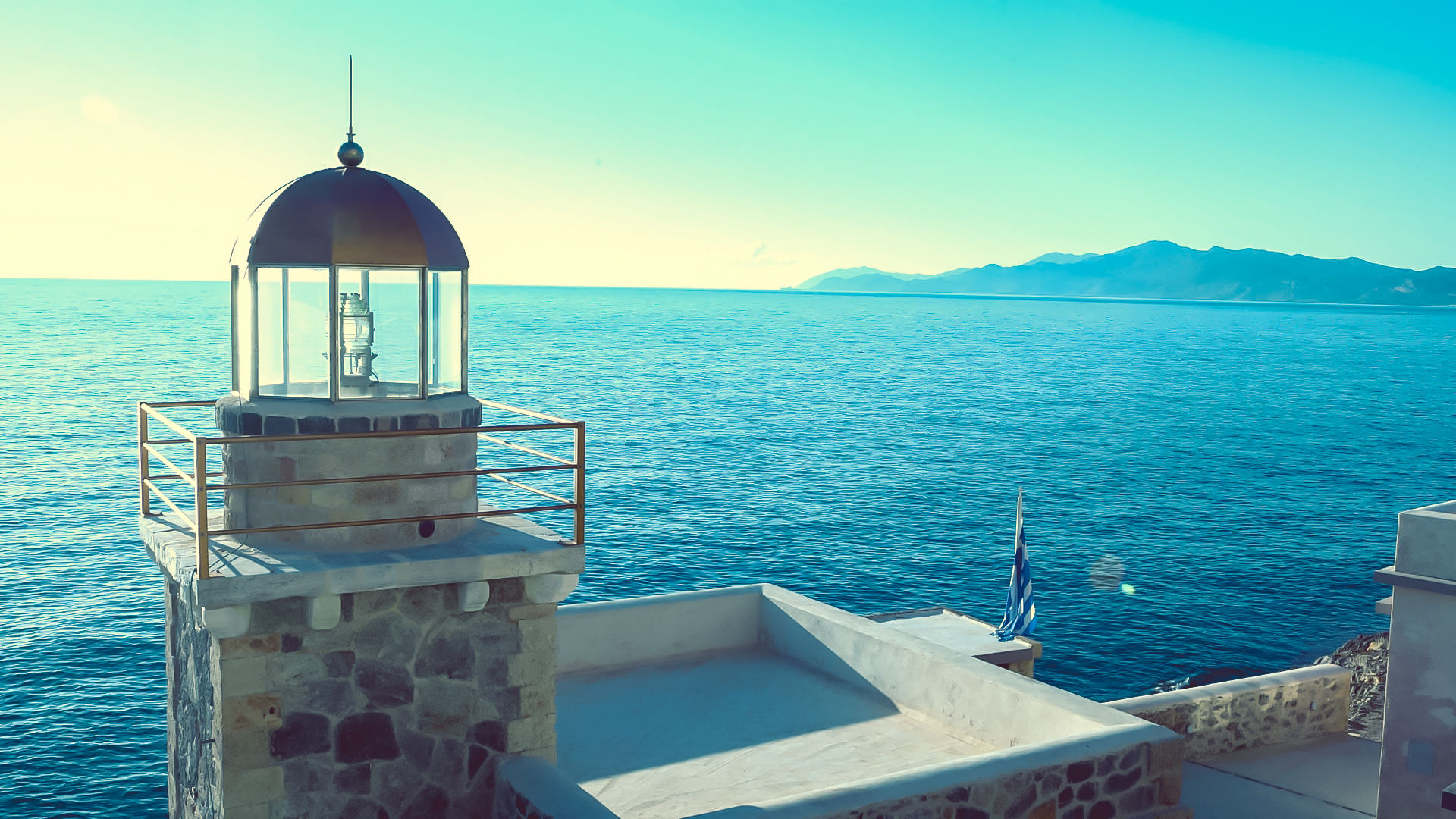 So the decision for us to become the link between state bodies, organisations and private companies, results from our deep knowledge of tourism and understanding of how it works. So in every one of our actions, in every new step that we take, we have our partners as «companions» in the journey.
But the philosophy of cooperation isn't limited to the way we operate. It governs every part of what we do.
Our new website is a collective effort of the Marketing Greece team with Giraffes In the Kitchen, who undertook to build our digital «house» from scratch.
The goal of this site is to share our work with you but also to invite you to share with us your thoughts and suggestions for how tourism in Greece can prosper – from right here, the blog post section.
So I welcome you to our new site and I look forward to reading your blogposts
With kind regards